ABOUT US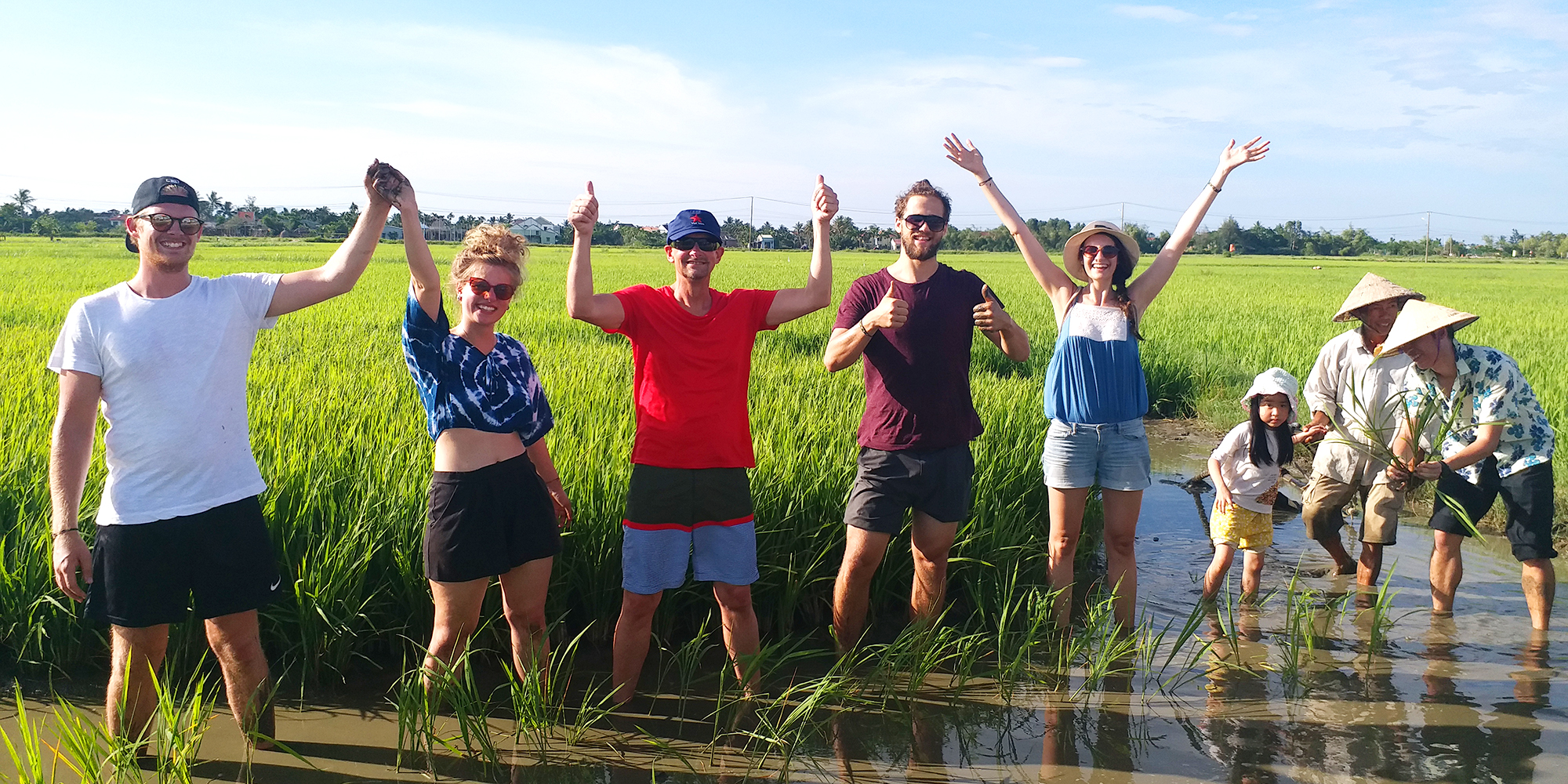 Hoi An Village Experience is a local family business in a beautiful fishing village name Cam Thanh where most of local communities here are farmers and fishermen who always daily have to work hard on theire farms. So the purpose  of Hoi An Village Experience is help the local comminities by giving them more opportunity to serve the tourists who want to have special experience in this village.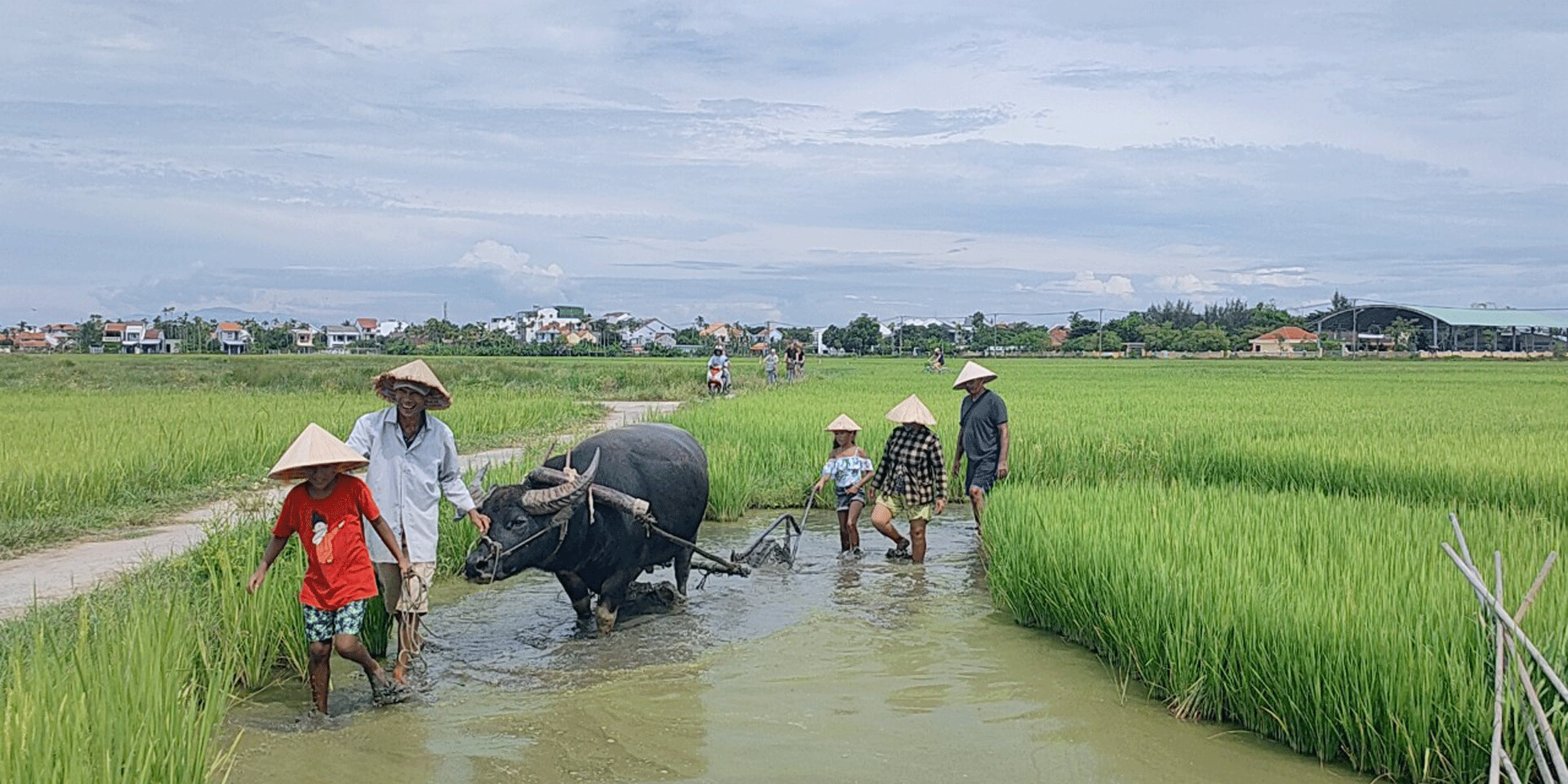 Mr. Cu – Tour Guide & Manager ; Ms. Nhung – The Chef , she is Mr Cu's wife, she was born in Cam Thanh Village where the Tour is located now. She is an excellent cooker  for the tour. She is one of the best cooks in Hoi An Town that can make the authentic Vietnamese cuisines of local food that she had leart from her mum.
In July 2009, some of our friends from Australia came to see us and our family in Cam Thanh Village, We organized and guided them a trip around here by our self, after this special Tour our friends told us the Tour is excellent,This is the best way to explore the Real Hoi An, open this tour with an Ideal that: Explore the real Hoi An Village, The mission is to provide you with a tour that shows you the other side of Hoi An.